Legal Forms for Family, Divorce Mediation, Mobile Notary, Process Serving, and Online Shopping in Fort Lauderdale, Miami, Palm Beach, Broward, and Miami-Dade Counties. Also serving all of Florida & Out of State
We Sell and Type Legal Forms for Family

Divorce Mediation

Mobile Notary

Process Serving

Online Shopping
Tips from a Non-Attorney
CLICK ON THE TITLES ABOVE TO PURCHASE
Sean Gentile has been documented in the press over 20 times for her fervent work in child support advocacy. She educates with her plethora of YouTube videos covering topics like: divorce, child support help, win/win relations in co-parenting, and more. Check out Sean's fun and educational content on her YouTube channel, featuring over 126 videos!
Ft. Lauderdale Office: 954-696-7228
The main office of operations is located at:
829 East Oakland Park Boulevard
Oakland Park/Ft. Lauderdale, FL 33334
Open 7 days – Monday through Sunday
For your convenience, our office is
Fully Air Conditioned
Comfortably Furnished
Child-friendly
Homelike Setting
Free brand new stuffed animal for children.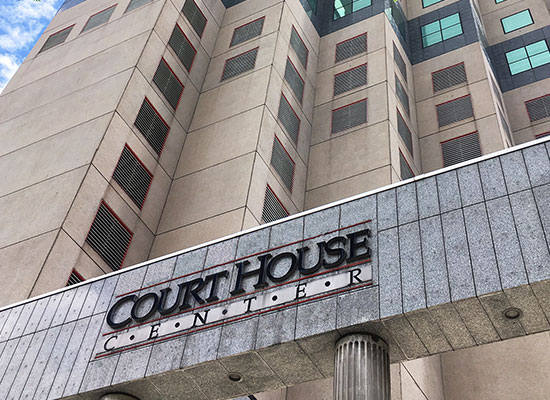 Sean Gentile's personal touch always goes the extra mile.
It's just one of the ways we are dedicated to creating an environment where your comfort and confidentiality is a priority.

Experience the Sean Gentile difference.